GET THE WHEELS ON THE MOVE
Whether you're a pro rider or a novice biker, the thing you need the most is the best motor gears that keep you on the move. Safe and comfortable. We're a team of motorcycle parts and accessories specialists helping fellow riders get the right products. Anything from helmets to safety gears, or even motorbikes as a whole, we cover it all.
Need some legit guidelines to get the best gear for your next ride?





Welcome To Moto Adviser!
Moto Adviser At A Glance!
Welcome to Moto Adviser – not just a website but a compass for every motorcyclist. At Moto Adviser, you'll find authentic motorcycle product reviews such as helmets, safety gear, motor reviews, and other motorcycle accessories. Beyond products, we champion the thrill of the ride and the stories that shape every journey. We have a team of expert motorcyclists who conduct each product review systematically. The only goal of each team member of Moto Adviser is to provide you with the right product in your hand within the budget.
Reviews
Motorcycle Riders Safety Equipment Reviews
We review different motorbikes, tools, and safety gears to help our readers pick up the right product. Here are our latest reviews:

Is there anything we can help you with?
Tap the "Contact Us" button on your right for any queries regarding the motorcycle and its accessories.
Blog
Moto Riders Blog
We share our knowledge base, tips, tricks, and best practices to help you ride your bike safely and efficiently. Here are our latest blogs to help you navigate easier.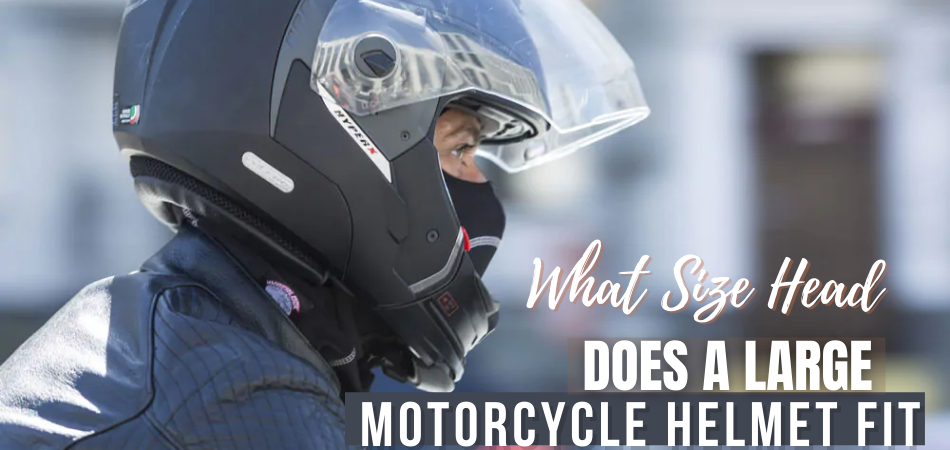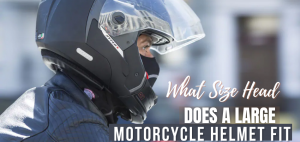 The most vital and effective safety precaution you should take as a motorcyclist is to buy a fitted helmet for yourself. It…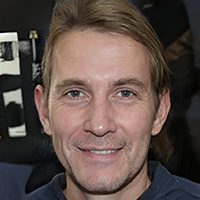 James Robert
Hi, this is James Robert, the chief editor of Motor Adviser. I'm a crazy motorcycle lover, and I got my first motorcycle in 2001, "Kawasaki Ninja 500R," in Metallic Diablo Black Tricoat. That's the beginning of my motorcycling journey.. Read More